Midcentury modern outdoor event rental in Napa
The Telesis House, a unique modernist landmark property, is available
for a variety of outdoor events.
Surrounded by heritage oak trees and enveloping privacy, the Telesis House creates a singular and memorable ambiance to hold intimate gatherings. Rather than being limited to an all-inclusive venue, guests can customize the look and feel of their modernist-inspired celebrations. The Telesis House is an ideal architectural setting for outdoor dining, lounge areas, food trucks, private parties, small receptions, business retreats, workshops and media shoots.
Overview
Services
The Telesis House is a self-catering outdoor venue.
Select the vendors of your choice for food, beverage, entertainment and event rental equipment from our extensive list of preferred vendors.
Capacity
100 guests sitting
125 guests standing
Hours
12pm - 8pm
Fridays and weekends only
Rental Rates
Four Hour Event up to 75 guests
$2,250 (Fridays or Sundays)
$3,000 (Saturdays or holiday weekends)
Eight Hour Event up to 50 guests
$4,500 (Fridays or Sundays)
$5,500 (Saturdays or holiday weekends)
Eight Hour Event 51-125 guests
$7,000 (Fridays or Sundays)
$8,000 (Saturdays or holiday weekends)
Security Deposit and Special Event liability insurance required.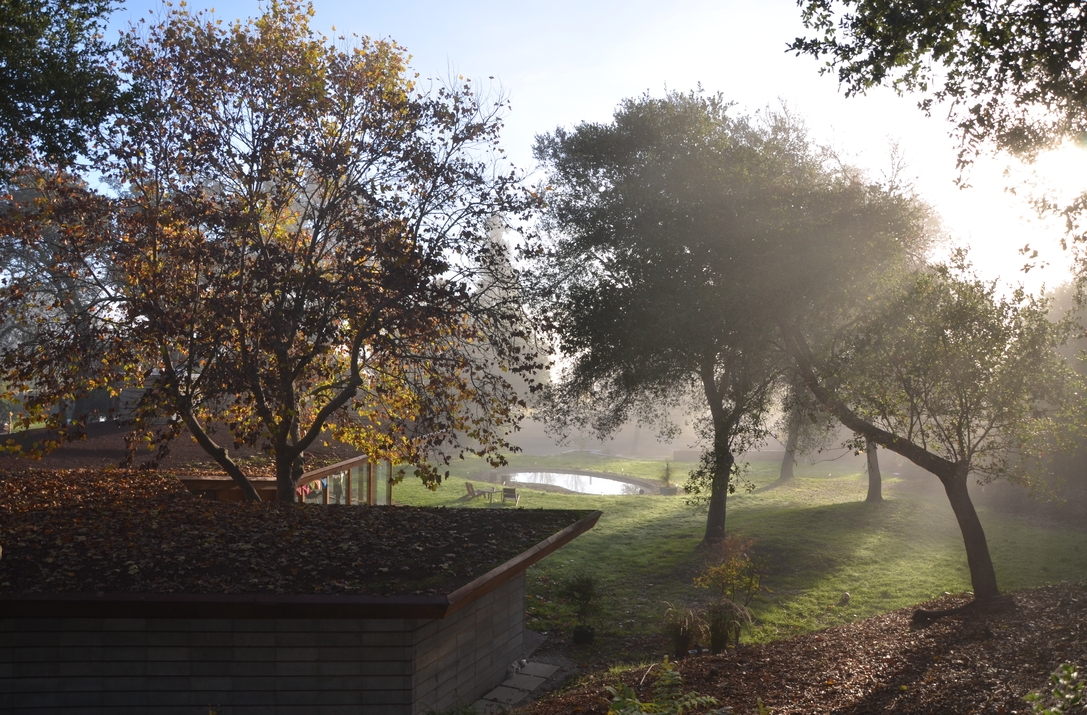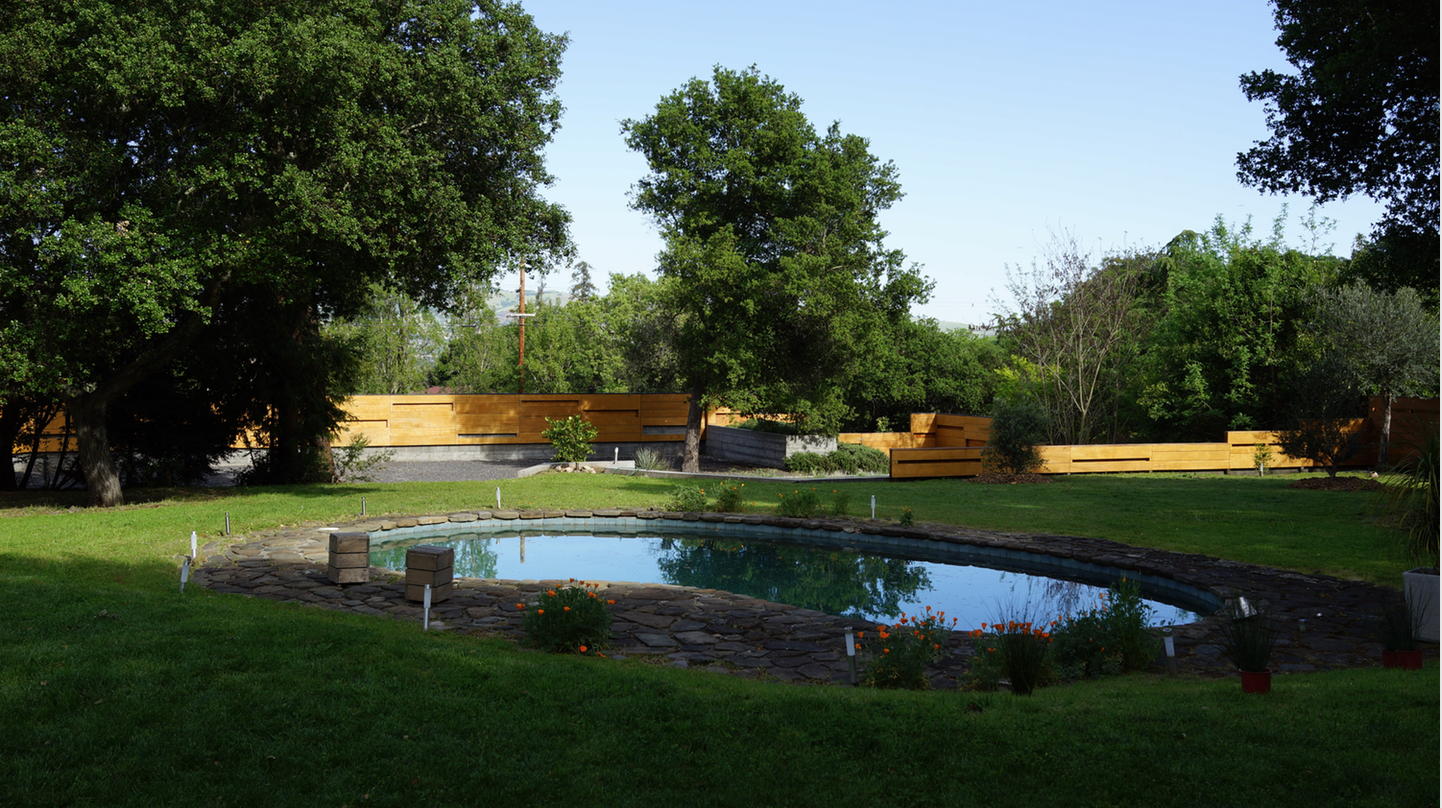 Testimonials
"We couldn't have asked for a better experience. The space is absolutely beautiful, the site manager was amazing in helping us out and getting set up, and it worked perfect for our needs. We hosted a four-hour meeting event that included a seated panel discussion (for 85) in the lower area (tented) and a networking reception. I would highly recommend Telesis - its worth every penny." - Mike R.
"The space is beautiful - perfect for an intimate and individual party - and everyone was great to work with - they made it special for us. Thanks for helping me host such an awesome and memorable event for the best birthday party of my life!" - Marion G.